Web3 and DLT is the Future
A recent article published in the International Association for Human Resource Information Management (IHRIM) describes the technology that will emerge over the next decade.
The Scope and Impact of Web3 on HR Systems By John Macy and Dennis Hill, Ph.D.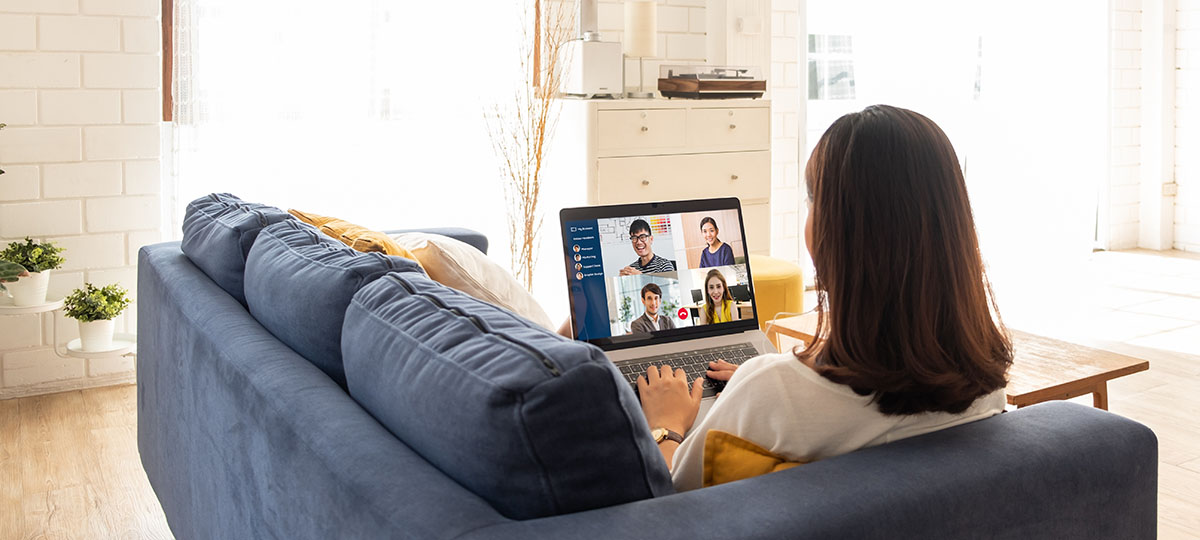 Quote from IHRIM's WSR Q1 2022 article: "The Web3 HR platform offers an imminent future consisting of open-source frameworks for modular assembly and composable application development and energy-conscious hosting services for a sustainable future. Current enterprise platforms will be disrupted, and the adoption of new Metaversestyle applications and edge computing devices will render existing applications obsolete…and very quickly."
Web3 is built on a blockchain platform. Blockchain, as a single ledger with a string of blocks joined in a linear fashion, has now taken its place in HR architecture as a multi-chain design and become another member of the Distributed Ledger Technology (DLT) family, along with Hashgraph, DAG, Holochain, Cerberus, and others shown in the diagram below:
Distributed Ledger Technology and Blockchain
As blockchain technology becomes more mainstream and accessible, all members of the HR community—from recruiters to the senior leadership—will likely find it disrupting their daily workflows, including the recruitment process, tapping talent pools, running background checks, verifying employment history, engaging contract workers with smart contracts, onboarding, maintaining employee data, maintaining employees' personal data, handling financial transactions and managing payroll systems. It can even simplify cross-border payments by automating real-time exchange rates and other jurisdiction parameters, which hold implications for businesses that hire and operate globally.
Potential Use Cases
Some of the potential HR related Use Case applications for a standardized and integrated workforce data platform are shown in the diagram below:

NOW there are more Use Cases emerging as the potential of CET platform Distributed Ledger Technology (DLT) features are understood. DeHR has promoted the benefits of a decentralised platform at every opportunity and supported global blockchain and DLT standards through representation on ISO working groups. The flexible technology used by CET has enabled use cases to be quickly developed on the CET platform in response to urgent business needs, including:
Without a doubt the most important and exciting Use Case so far is the application of DLT to build the ground infrastructure and ecosystem to support SPACE BASED SOLAR POWER (SBSP).
The Most Exciting Use Case and Proof of Concept for 30 years

Read about the Hunter Valley Proof of Concept
The electricity and carbon trading industries have already discovered the potential of blockchain to underpin financial transactions and create secure records for energy and microgrid communities. DeHR's technology partner, Competitive Edge Technology (CET), has chosen to create a platform for future HR applications and peer-to-peer hosting using the open framework of the DLT Holochain product. Enterprise participants in the network, approved by the DeHR Governance Group, will be eligible to install the CET application plug in framework and upload their employee data to the Holochain DLT.  Having created the ground infrastructure platform CET is now ready to participate in an exciting, and potentially game changing, Proof of Concept (PoC) to integrate Space Based Solar Power initiatives with ground distribution networks containing workforce data.